WHY MEDITATE AND PONDER?
President David O. McKay taught, "We pay too little attention to the value of meditation, a principle of devotion.
In our worship there are two elements: One is spiritual communion arising from our own meditation; the other, instruction from others, particularly from those who have authority to guide and instruct us.
Of the two, the more profitable introspectively is the meditation. Meditation is the language of the soul. It is defined as 'a form of private devotion, or spiritual exercise, consisting in deep, continued reflection on some religious theme.' Meditation is a form of prayer…" (Teachings: David O. McKay- Chapter 4)
Refill My Soul combines "spiritual communion" on a religious theme with teachings from prophets and apostles. A powerful combination!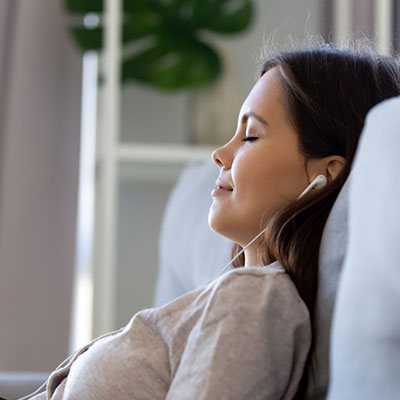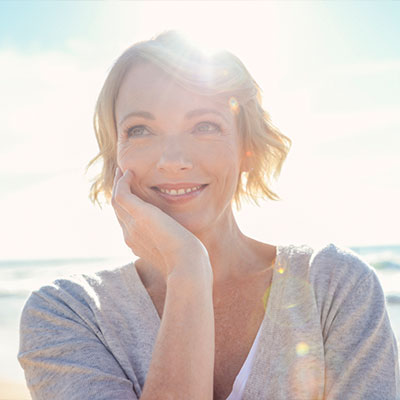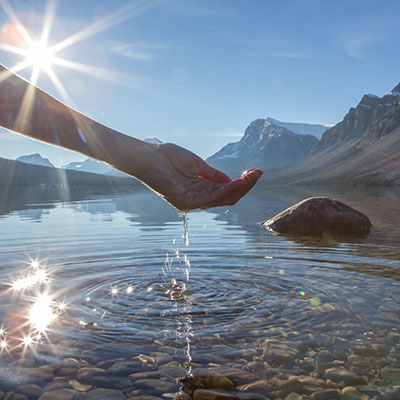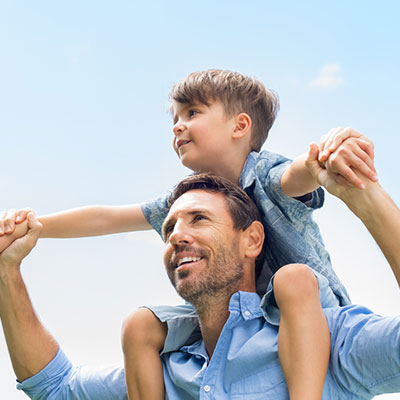 May reduce age-related memory loss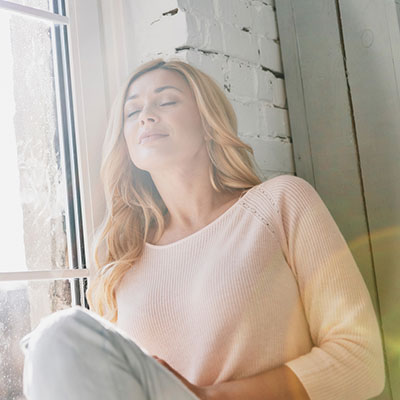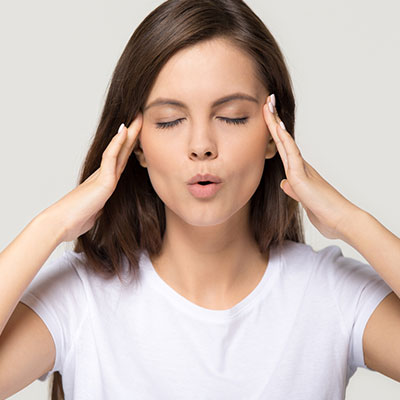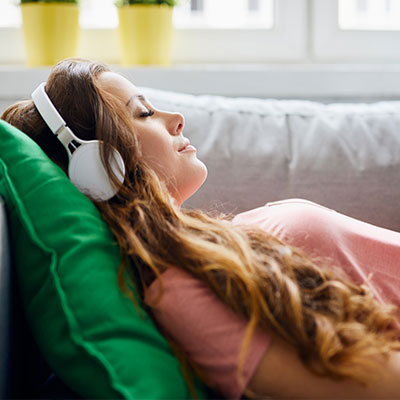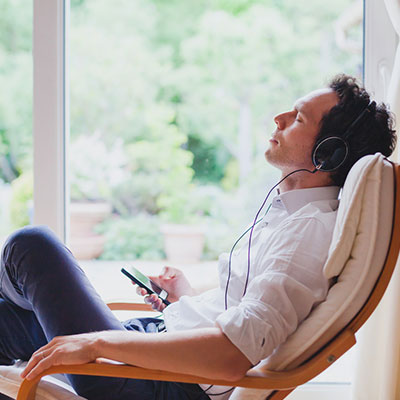 May help fight addictions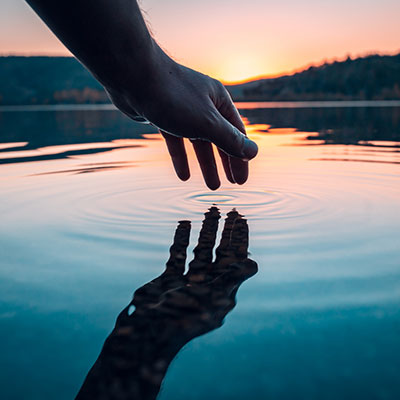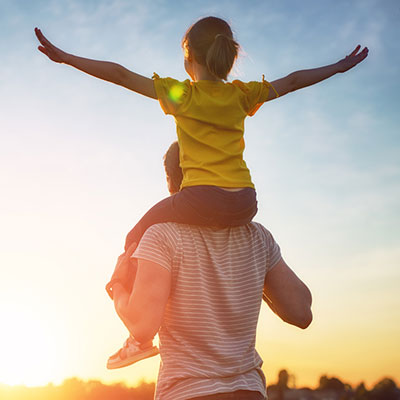 Promotes emotional health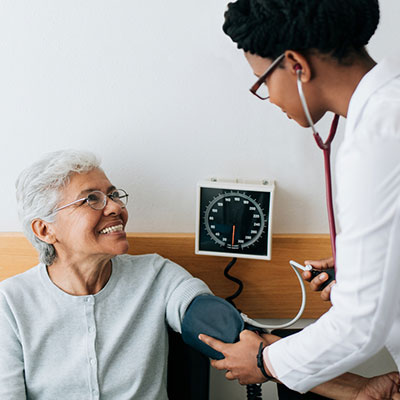 Can decrease blood pressure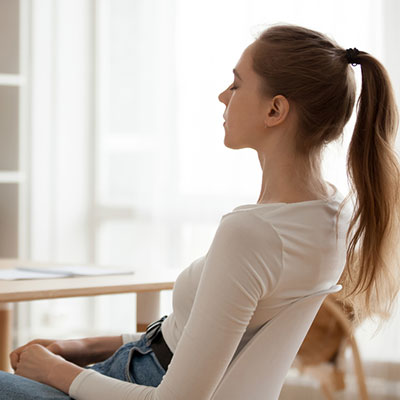 You can meditate anywhere